Silent Auction Will Benefit Charitable Organization Battling Intimate Partner Violence
Little Treasury Jewelers will raise money for the Saving Promise, a Washington-based nonprofit that brings together public and private leaders and stakeholders to employ evidence-based prevention strategies that comprehensively and effectively address intimate partner violence. According to Linda Hammalian, co-owner of Little Treasury, the store will hold a silent auction emceed by WNAV Radio personality Wiley Baker during Friday evening's Ladies' Time Out holiday event.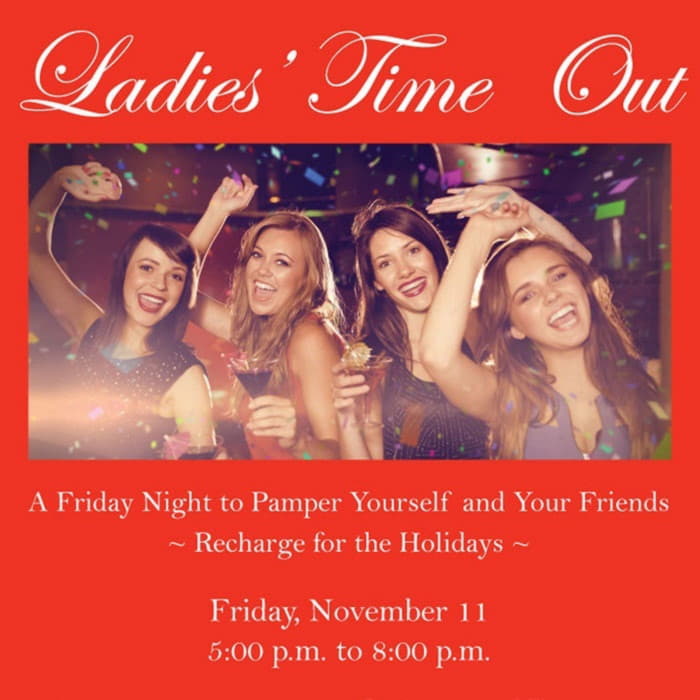 "Their efforts to decrease intimate partner violence are making a real difference," Hammalian said. "Founder L. Y. Marlow has begun a new conversation, one that's based in prevention and proaction, builds on the important work of existing advocates, and engages America in a real promise for change."
Ladies'' Time Out, which will occur Friday from 5:00-8:00 PM November 11 at The Village at Waugh Chapel (2506 New Market Lane, Gambrills, MD 21054), is an expanded version of the store's annual pre-holiday event for women customers.
"We wanted to reward our customers with more than just the usual personalized wish listing experience," Hammalian offered. "This will be a Friday night where they can pamper themselves and recharge before the end-of-year holiday rush."
The evening features a holiday wine and champagne tasting with Hops & Vines of Odenton accompanied by hot hors d'oeuvres and seasonal treats. An expert from Benfield Florist will share holiday decorating tips and free consultations with a representative from Arbonne all-natural cosmetics and wellness products.
Little Treasury first engaged with Marlow and Saving Promise during an October Domestic Violence Awareness Month event for Grand Seiko watches. She is the recipient of numerous Leadership, Engineering, Project Achievement and Advocacy Awards. Her literary work has won multiple awards and accolades including the National Best Books Award.
Regularly featured on national and local TV, radio, blogs, and print, she is a dedicated and sought after empowerment lecturer and spokeswoman for domestic violence awareness and prevention. She has spoken at the United Nations, the International Peace Conference and many other venues.
According to Marlow, "I started Saving Promise to take this public health crisis inward—into the heart and soul of America, and upward—to bring forth unprecedented cultural and social change. Having Little Treasury as a new partner can help us move our work forward by raising additional financial support and awareness among their customers."