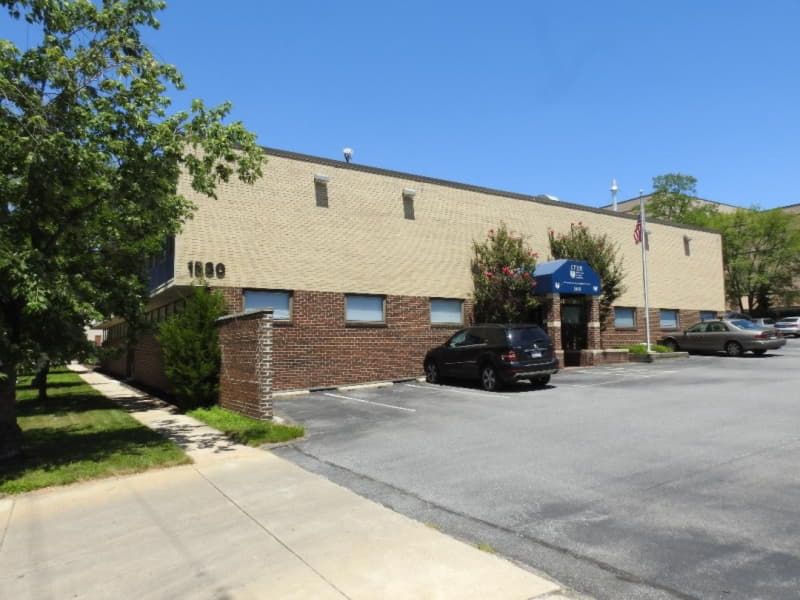 Edge, a full-service commercial real estate firm with offices in Washington D.C., Virginia, Maryland and Pennsylvania, has brokered a full-building lease with Autonomous Therapeutics, Inc. for 17,700 square feet of space at 1530 E. Jefferson Street in Rockville, Maryland. The two-story building is located adjacent to MD Route 355 (Rockville Pike) in Montgomery County. Kenneth Fellows and Robert Pugh, both Partners, Advisory Services for Edge, represented the landlord, F&H Investments Limited Partners in this leasing transaction.
Autonomous Therapeutics is a biotechnology company engaged in the antivirals industry with laboratory facilities at both this location and in New York City. The company is currently working on developing first-in-class respiratory antivirals with targets ranging from COVID-19 to pandemic influenza strains. The company partners with leading organizations including the Defense Advanced Research Projects Agency (DARPA), the Biomedical Advanced Research and Development Authority (BARDA), the University of Chicago, the University of Iowa, and Lovelace Biomedical.
Constructed in 1968 and completely renovated in 1999, 1530 E. Jefferson Street is located within close proximity to the Rockville Pike and Twinbrook Metro Stations and is surrounded by a service parking lot that can accommodate 60 vehicles. The building is located less than 20 miles from Ronald Reagan International Airport and is situated near several mixed-use or retail shopping centers including Pike & Rose.
"This asset perfectly matched the important real estate needs of Autonomous Therapeutics, led by the presence of a laboratory setting, the availability of an entire building and a free parking area to accommodate its employees," stated Kenneth Fellows of Edge. "With the need to visit the company's New York City offices and lab on a regular basis, the immediate access to a major airport was also a significant factor in their decision."

Edge is a commercial real estate firm providing a full complement of advisory, leasing, investment sales, management, construction, property management and engineering services to clients throughout the Washington, D.C., Maryland, Northern Virginia, and Pennsylvania marketplaces. Founded in 2007, the company currently leases and manages more than 8.5 million square feet of commercial office, flex/office, industrial/warehouse, retail and mixed-use space. Visit www.edgecre.com.