The BID's Farm-to-Families Program Provides Fresh Produce to Vulnerable Members of the Arlington Community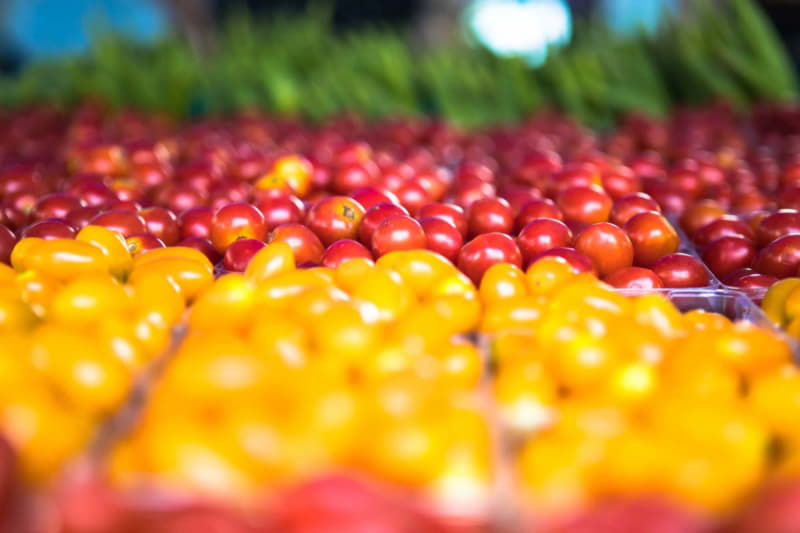 Thanks to generous support from the Consumer Technology Association (CTA)®, Amazon, JBG SMITH, Equity Residential and individual Arlington residents, the National Landing Business Improvement District (BID) announced today that its Farm-to-Families food assistance program will be extended through the fall.
Farm-to-Families, which provides fresh local produce to community members in need, was created by the BID in response to the COVID-19 crisis, and the organization contributed $10,000 to launch the initiative in July. Since then, the BID has received over $25,000 in additional contributions, including $10,000 commitments from both CTA and Amazon, which will allow it to continue the initiative through the autumn months.
"We are thrilled to be extending Farm-to-Families at an important time when families are adjusting to a new school year under incredibly difficult circumstances," said BID President and Executive Director Tracy Sayegh Gabriel. "We are so grateful for the generous support of CTA, Amazon, JBG SMITH, Equity Residential and other caring members of the Arlington community, who are helping to ensure that area residents have healthy food options this fall."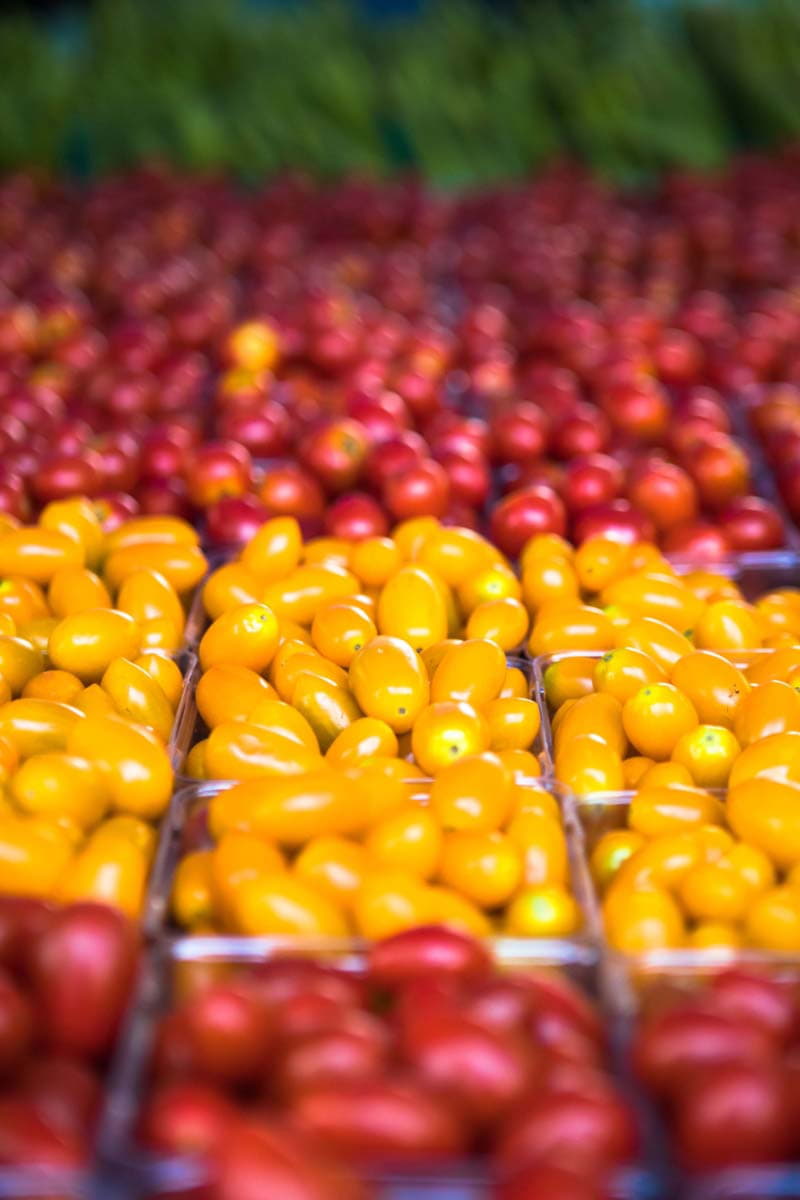 Farm-to-Families was launched by the BID in partnership with FRESHFARM, a nonprofit that promotes sustainable agriculture and improves food access and equity; the Friends of Urban Agriculture, an Arlington organization working to build a future of healthy, sufficient and affordable sustainable food for all in the Arlington community; and the Wakefield, Gunston and Hoffman-Boston parent-teacher associations.
"CTA is proud to join our National Landing neighbors in supporting Farm-to-Families," said Glenda MacMullin, COO and CFO, CTA. "The initiative is making a real difference here in our community during an exceptionally challenging time, and we're grateful we can help the program reach even more families in need."
To date, Farm-to-Families has provided a stock of fruits and vegetables from FRESHFARM and its local suppliers to nearly 150 families during each week that is has operated. The program targets families living in National Landing, Shirlington, Columbia Pike and the surrounding neighborhoods with children who attend the participating schools.
"Amazon is excited to partner with the National Landing Business Improvement District and help support their efforts to ensure access to fresh local food," said Brian Huseman, Vice President of Amazon Public Policy. "We are thankful for our neighbors throughout Northern Virginia and are glad we can support a program that directly impacts those who need extra support and care."
A $15 donation purchases a week of produce for a family in the community and a $60 contribution provides a full month's supply. For more information on Farm-to-Families and to make a donation, please visit https://nationallanding.org/farm-to-families.
About the National Landing Business Improvement District
The National Landing Business Improvement District (BID) is a public-private partnership established to promote and activate the area's business, retail, restaurant and residential community through placemaking, public art, transportation, economic development, events, marketing and promotion. This dynamic, mixed-use urban center encompasses the vibrant Crystal City, Pentagon City and Potomac Yard-Arlington neighborhoods, and includes more than 26,000 residents, nearly 12 million square feet of office space, approximately 5,900 hotel rooms and over 450 restaurants and shops. Already Virginia's largest walkable downtown, National Landing is in the midst of an exciting transformation driven by billions of dollars in public and private investment that will deliver new and enhanced housing, offices, parks, transportation and infrastructure in the coming years. The National Landing BID is helping to steer this growth in ways that are sustainable and enhance the area's diversity and livability. For more information, visit NationalLanding.org and connect on Twitter, Facebook and Instagram.