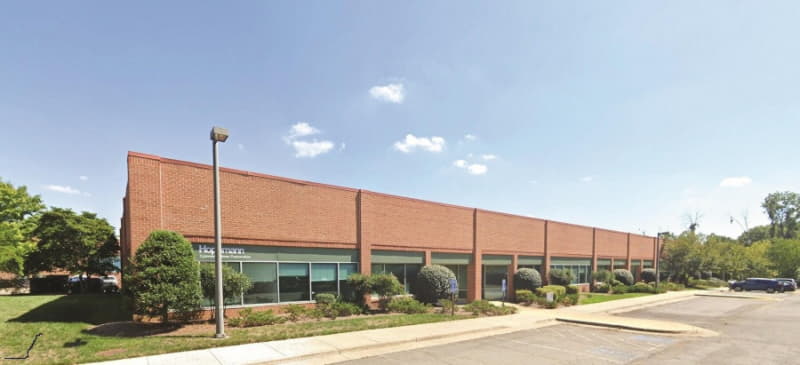 The management division of Edge, a full-service commercial real estate firm with offices in Washington D.C., Virginia, Maryland and Pennsylvania, has been selected to provide engineering services to 4206 Technology Court, a 30,000 square foot flex/office building in Chantilly, Virginia. The building was acquired earlier this year by Fortified Property Group. Shaun Comer, Director of Engineering for Edge, will direct the team for this requirement.
The single-story, brick and glass building features 16 to 18-foot ceiling heights, nine loading docks, one drive-in dock and is surrounded by a free surface parking lot. It is situated less than five minutes from Dulles Washington International Airport and is within close proximity to US Route 50, VA Route 28 (Sulley Road) and Interstate 66. The building is served by a number of amenities including fast-casual and sit-down restaurants, hospitality options with conference room facilities and related retail.
"We have tremendous confidence in the Edge Property Services Group to provide value-add engineering services to this building, including the implementation of new strategies to improve overall efficiencies and operations of the physical plant," explained Jared Okun, Managing Partner, Fortified Property Group.
Fortified Property Group also selected Edge to handle all marketing and leasing activities for the building.

Edge is a commercial real estate firm providing a full complement of advisory, leasing, investment sales, management, construction, property management and engineering services to clients throughout the Washington, D.C., Maryland, Northern Virginia, and Pennsylvania marketplaces. Founded in 2007, the company currently leases and manages more than 8.5 million square feet of commercial office, flex/office, industrial/warehouse, retail and mixed-use space. Visit www.edgecre.com.