Frank Knott
Frank Knott is the Chairman and Founder of Baltimore-based Innovation Works.
Innovation Works' mission is to reduce Baltimore's neighborhood racial and wealth divide. Over the next 10 years, the nonprofit will enable neighborhood innovators to develop 250 sustainable social enterprise businesses in Baltimore's under invested neighborhoods. These firms will employ 5,000 workers and attract $100 million of invested capital to create sustainable neighborhood economies across Baltimore. Frank has made a four-year pro-bono commitment to the Maryland Jesuit Province to lead development of Innovation Works into a sustainable social enterprise. Innovation Works develops sustainable social enterprises powered by Ignatian values. Frank is also Chairman and Founder of ViTAL Economy (VE), a North American social enterprise founded in 1992 on the Jesuit principle of "Being A Person For Others". VE empowers communities to create more vibrant, transformed and livable places, one regional economy at a time". VE's team of successful entrepreneurs has advised dozens of underperforming regional rural economies across the U.S., Canada and Australia. VE client economies have achieved more than $3 billion in annual sustainable economic impact, created thousands of new high wage jobs and built hundreds of entrepreneurial firms.

Interview Questions:
Q1: Why did you and the Jesuits think there was a need to create an Innovation Works?
Q2: What makes Innovation Works so different from that of other organizations?
Q3: What were the challenges your team anticipated Innovation Works would face and overcome?
Q4: You have talked about going where there is "silence." Why is that important?
Connect with Frank on LinkedIn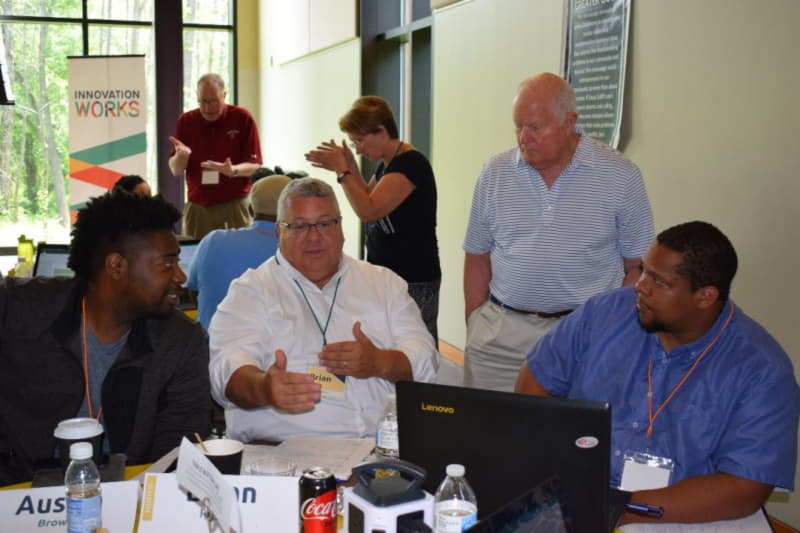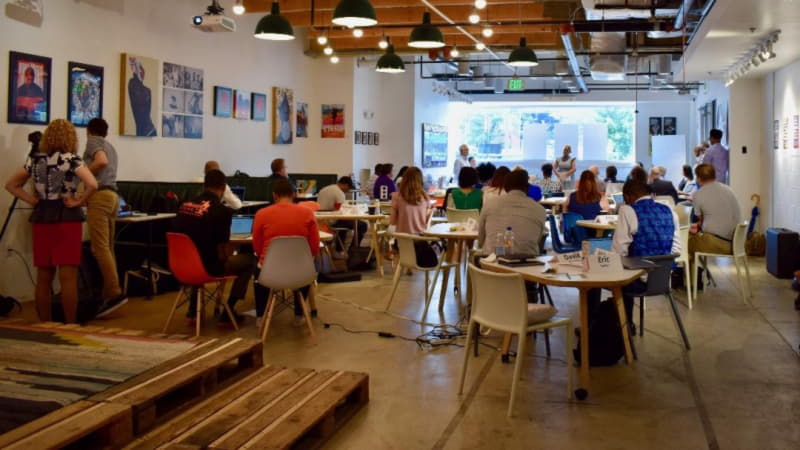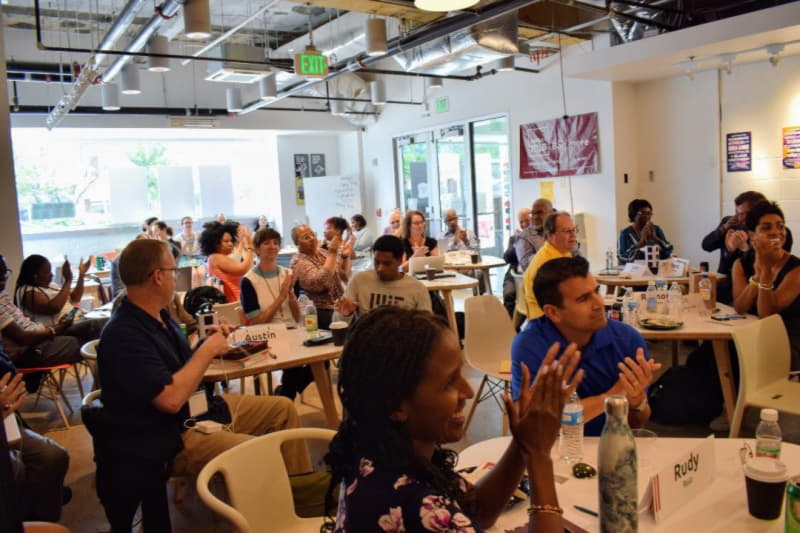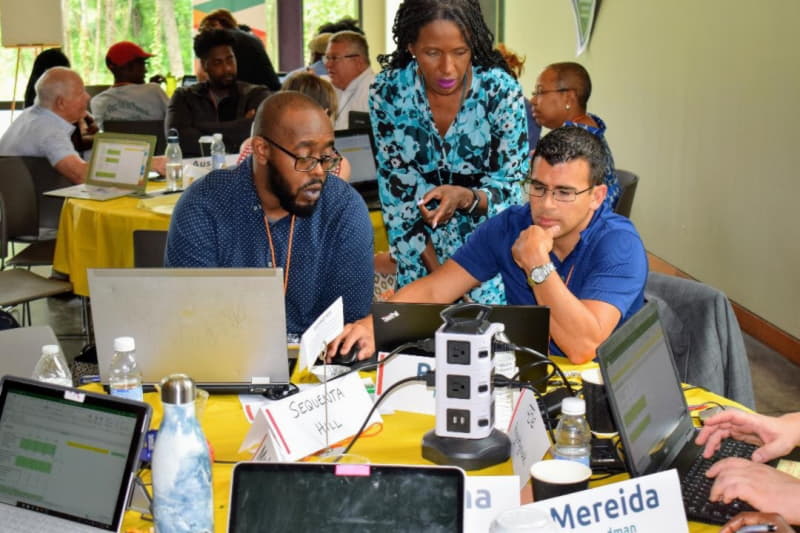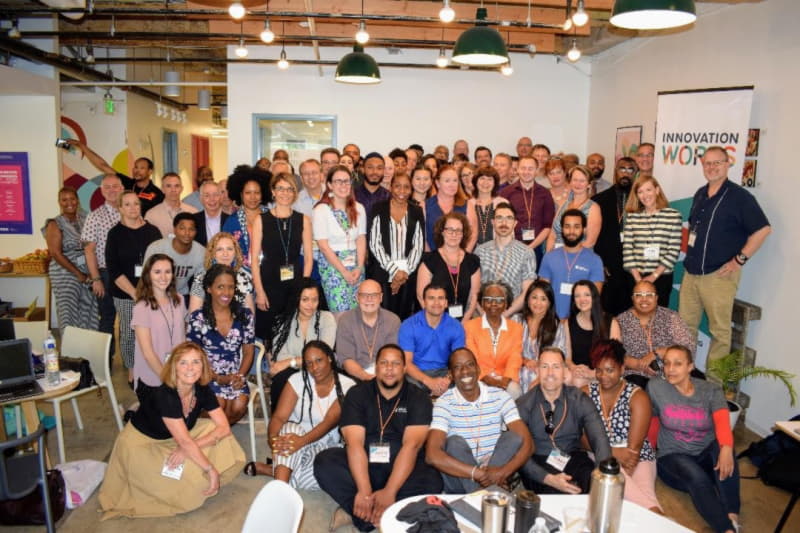 ---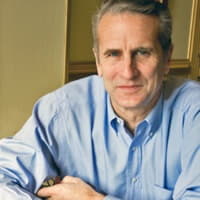 Edwin Warfield, CEO of citybizlist, conducts CEO Interviews.
If you're interested in a citybiz CEO Interview, please contact Edwin Warfield - edwin.warfield@citybuzz.co